Main
main_content: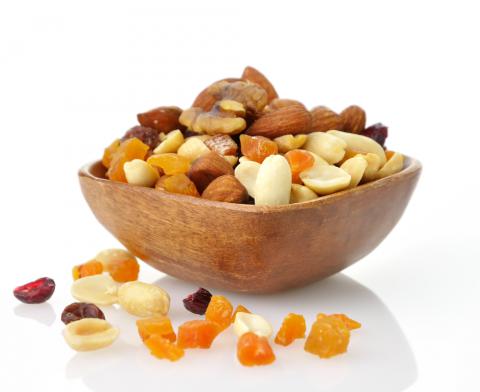 RawBar is a high quality raw energy & nutritious bar created to fullfill the demand of current hectic lifestyle and/or to support sport results
RawBar reflects the hottest trends in the snack bar category (Vegan, Gluten-free, Organic, Raw Paleo bar with no added sugar)
RawBar is 100% clean snack bar made purely with top organic nuts, seeds and dried fruits.
Do you care what you eat?
Do you prefer balanced nutritional food to junk food for a reasonable price?
Do you want to have your nutritional energy pack always handy in your pocket?
boosted with summer mood
Raw, BIO, vegan, paleo energy bar
Ingredients: Dates, coconut, almonds, raw cashews, virgin coconut oil
Unit weight 35 g
iconic all time bestseller
Raw, BIO, vegan, paleo energy bar
Ingredients: Dates, brazil nuts, raw chocolate, almonds, raw agave syrup, coconut, vanilla powder
Unit weight 35 g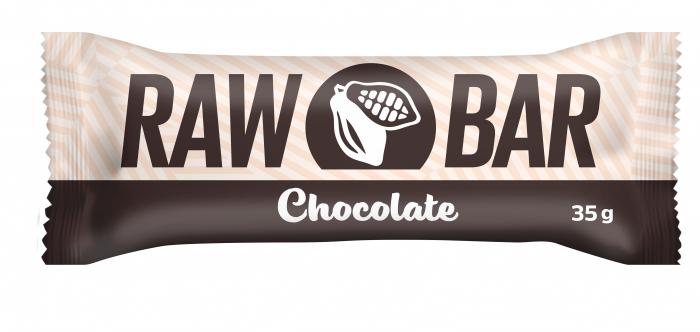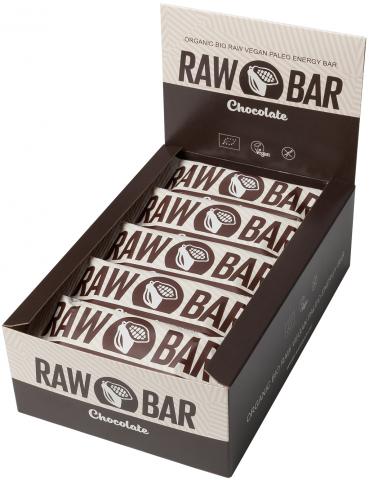 Why we should be your partner?
We have 10years of experience in Organic and Raw food production.
Our know-how and experience is combined with our passion in order to create outstanding recipes of extraordinary tastes and flavours.
We have developed specific technologies that make our energy bars soft, chewy and crunchy, all at the same time, and our special packaging materials keep the bars tasting fresh much longer.
Our commitment to social responsibility, high quality, and preserving the environment is reflected in our activities and products.
Our products embody the most popular trends today: Vegan, Organic, Gluten-ree, Sugar-free, Paleo, Clean Food.
We have established the Lifefood brand in the EU Organic market and we have also helped several private label brands to grow.